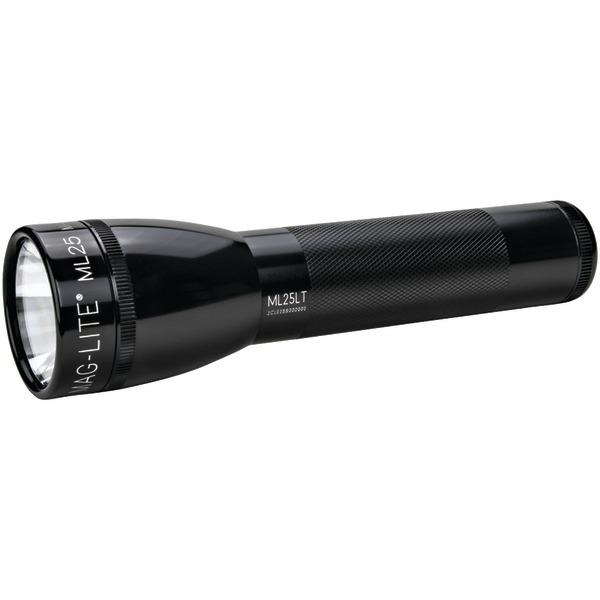 ML25LT Maglite 2 C-Cell LED Flashlight
MAGLITE part ML25LTS2016
Product ID 05525ML25LTS2016
Out of stock*
*Final pricing and availability will be determined upon request for quote. Volume discounts and other price adjustments may apply.
Description
192 lumens up to 337mWater-resistant and drop-resistantHands-free candle mode
More details
The Maglite ML25LT LED 2 C-Cell Flashlight has long been a favorite and solid performer. With its candle mode, ulltra bright light, and sleek compact design, you will find many uses for it. Flashlight emits 192 lumens up to 337m and is water-resistant and drop-resistant to 1m.