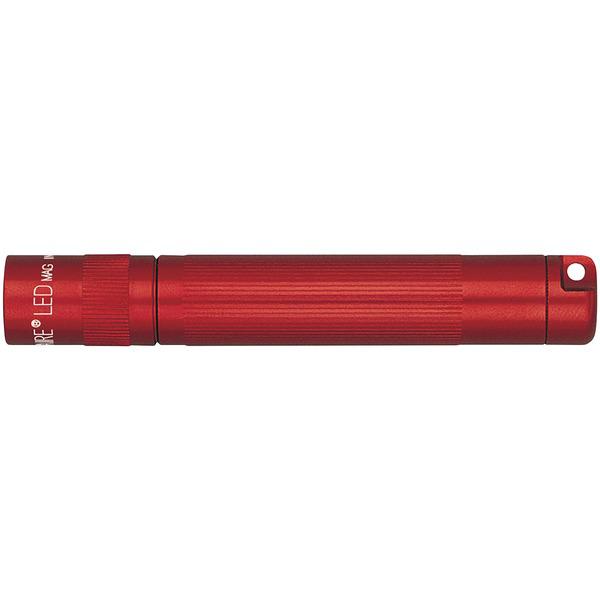 Solitaire LED 1 AAA-Cell LED Flashlight
MAGLITE part SJ3A036
Product ID 05525SJ3A036
Out of stock*
*Final pricing and availability will be determined upon request for quote. Volume discounts and other price adjustments may apply.
Description
Anodized aluminum housing with black finishTwist head to turn on and offSpot to flood focusable beamCorrosion, impact, and weather-resistant
More details
Solitaire 1 AAA-Cell LED Flashlight from Maglite is a pocket-sized illumination tool that makes a useful keychain light. This update to the original Solitaire light features Mag-LED technology, which delivers extended bulb life and brighter output compared to the classic incandescent model. The flashlight's single LED emitter produces a 47-lumen output to light large areas and rooms, with a focusable beam that goes from a wide flood to a tight spotlight with a simple twist of its head. Like other Maglites, the Solitaire is machined from a lightweight aluminum alloy, anodized inside and out for enhanced corrosion resistance, and manufactured in the United States. A waterproof and impact-resistant housing help make the Solitaire a reliable pocket light in any weather.