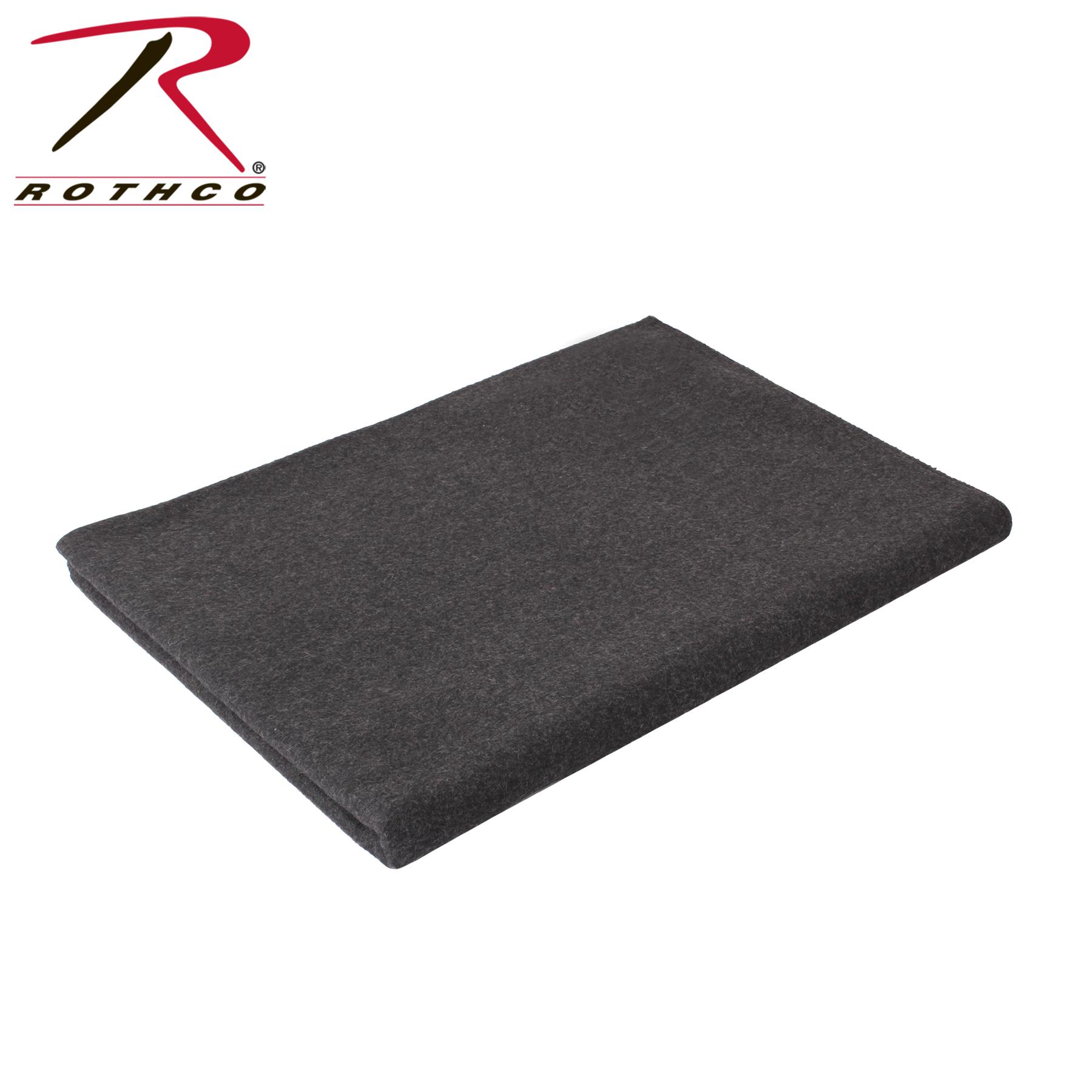 Rothco Wool Blanket Grey 62" x 80"
ROTHCO part 10249
Product ID 1321610249
$33.57*
*Final pricing and availability will be determined upon request for quote. Volume discounts and other price adjustments may apply.
Description
Rothco's Wool Blankets provide natural warmth and protection even under the harshest conditions. The military-style blanket is ideal for camping, hiking, and emergency situations.